Category:
Real Estate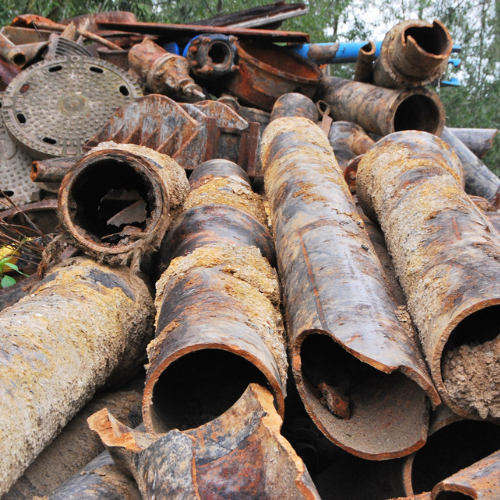 What does fip mean in plumbing? FIP is an acronym for "female iron pipe." A female iron pipe is a type of pipe that has a thread on the inside. When you install a FIP fitting, you must twist the male pipe to ensure that it fits properly. In this way, the two pipes form…
Read More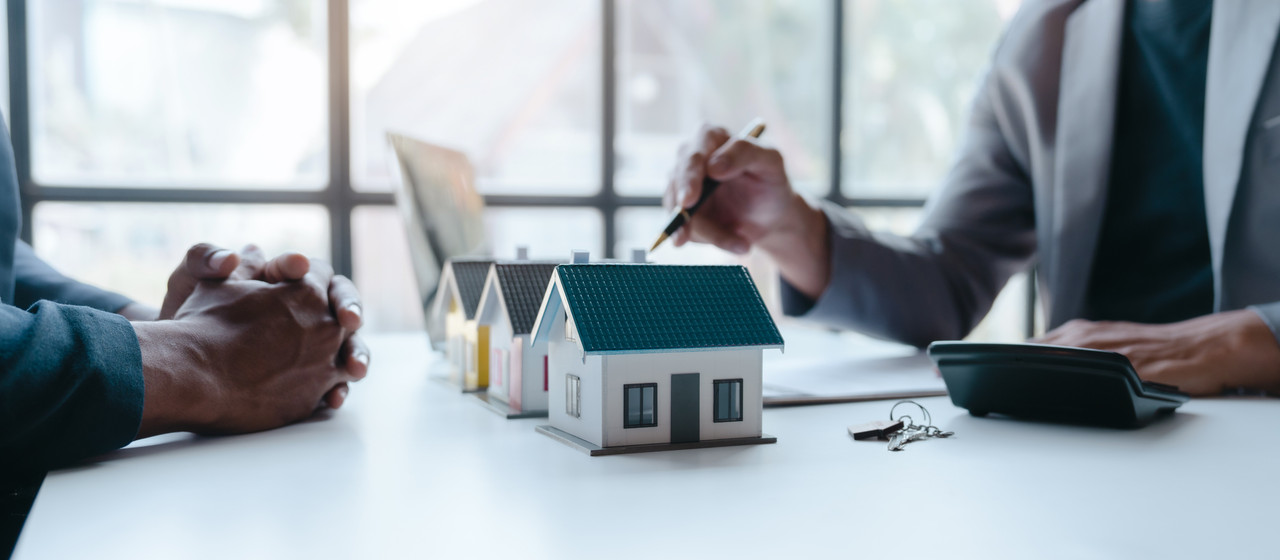 Residential real estate refers to property used for residential purposes such as houses or apartments. It is different from commercial realty, which includes land or buildings that are zoned for business operations. There are many advantages to investing in residential property. However, it is important to determine your goals before you make a decision. Costs…
Read More
Recent Comments
No comments to show.